Save the date: February
Each month we bring you a selection of key peacebuilding dates in the month to come. Here our choice of selected February events and observances. 
Feb 15.: The Conflict in Yemen: Current Situation and Future Prospects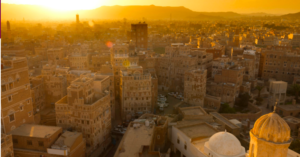 The Arab Center Washington and partners are organizing a two-day online academic conference on the status quo and future possibilities for the conflict in Yemen on 14th and 15th of February. Our own Thania Paffenholz will attend as speaker on Panel 3 with insights from her signature perpetual peacebuilding approach and the ongoing hybrid consultations with Yemeni women peacebuilders that we are co-facilitating.
Find out more about our take on the conflict in Yemen beforehand by checking out our blog piece on moving from perpetual war to perpetual peacebuilding in Yemen.
Feb: BLACK HISTORY MONTH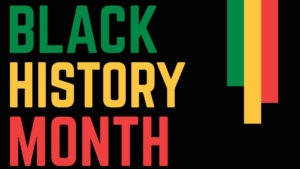 Black History Month is an annual celebration, initially started to recognize the previously overlooked central role of African Americans within U.S. history but now widely celebrated globally. To us at Inclusive Peace, this observance is key as it calls attention to racial issues not only in the US but also on a global scale with regards to the intersection between racial justice, transitional justice and reconciliation, and the never-ending work of peacebuilding. Find out more about the official theme for Black History Month for 2022 here.
Feb 20.: World Day of Social Justice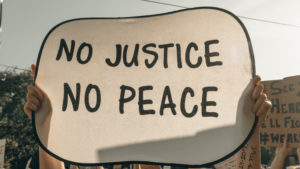 On this year's World Day of Social Justice the UN is focussing on Social Justice in the Digital Economy to foster a dialogue on actions needed to overcome the digital divide, provide decent work opportunities and protect labour rights in the modern era of digital technologies. Register for their virtual event, hosted on 23.02.22 at 10a.m. EST to learn more about what we can do to further this cause!