Hybrid consultations: How might women move along the Yemen peace process?
In a new partnership, we explore options for moving forward the Yemen peace process in collaboration with UN Women Yemen and Yemeni civil society actors.
Inclusive Peace has in partnership with UN Women and the Yemeni civil society, namely the Group of Nine +1 Coalition, recently kickstarted the first in a series of local consultations on the Yemen peace process. The consultation that took place on Sunday November 21 focused on envisioning a Yemeni Women's Peace Process that can move along the current peace efforts.
In this first set of local consultations conducted by the Southern Women of Peace, the Youth Advisory Council and the Women for Yemen Network, approximately 25 members of each group came together to envision new options for Yemen. In a hybrid environment participants reflected on what a women's peace process might entail in their local environments and to explore a women's agenda with a menu of options for creative and feasible new actions and initiatives.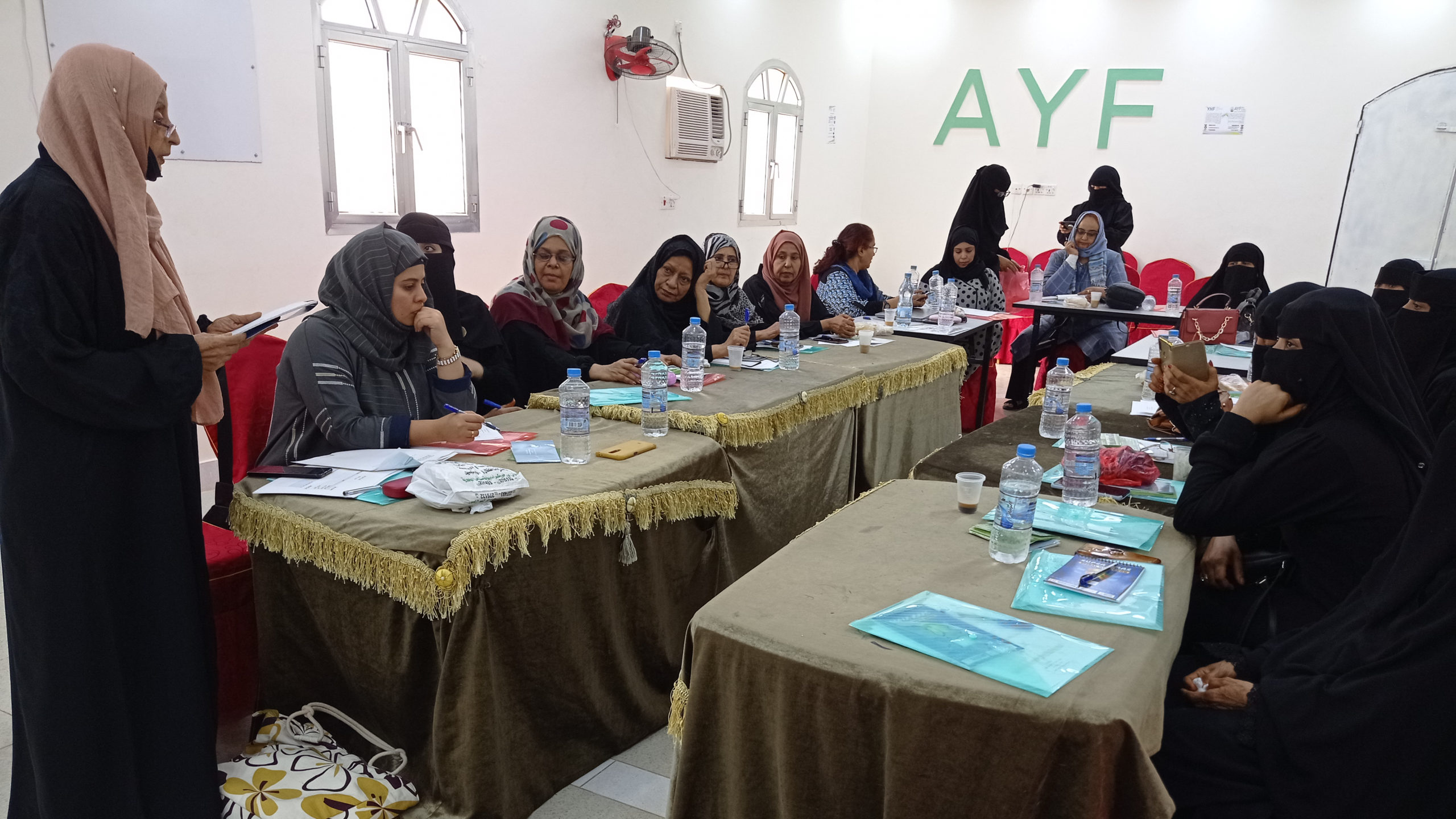 The aim of the local consultations was to collect in-depth information on participants' visions of a Yemeni Women's Peace process – as well as enhancing the knowledge of Yemeni civil society on different approaches and strategies to move along the current 'stuck' process in Yemen.
The consultation is the first in a series of eight and we will follow up with key findings later on, but here are a couple of quotes from the participants that all showed great enthusiasm and willingness to collaborate around a common agenda in order to make their voices heard and engage in the political transition processes.
Today there are a number of challenges and obstacles that hinder women's meaningful participation in the peacebuilding process. During the war, the priorities constantly change, and the livelihoods of many Yemenis are deteriorating. Therefore, we need women to work together, join forces and think about alternative ways which will lead the road to peace.
Amna Shehabi (Member of the Yemeni Women's Union, Abyan)
Involving women in the political process requires unifying efforts and implementing the outcomes of the national dialogue which stipulates that at least 30% women should be involved at least 30% in the peacebuilding process. Thus, efforts must be joined in the interest of involving women in the peacebuilding process"
Dohaa Al Ahdar (Member of the Youth Advisory Council)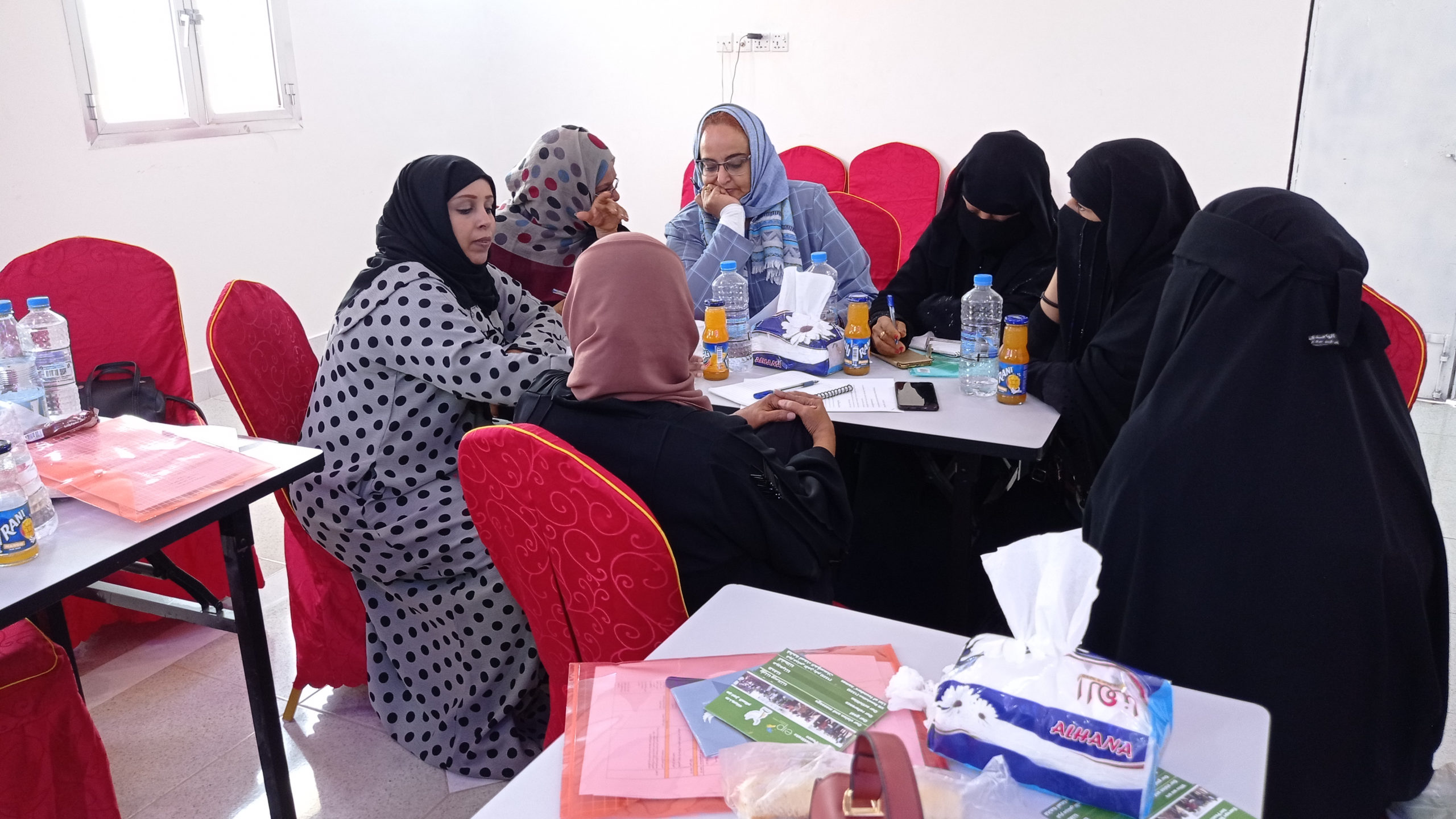 Women are more likely to agree on a common agenda despite their different views and perspectives. Therefore, women need to play a key role in the peace building process. Through women, different parties can find common ground to unify efforts."
Maha Awad (Founder & Coordinator of the Feminist Summit, Abyan)