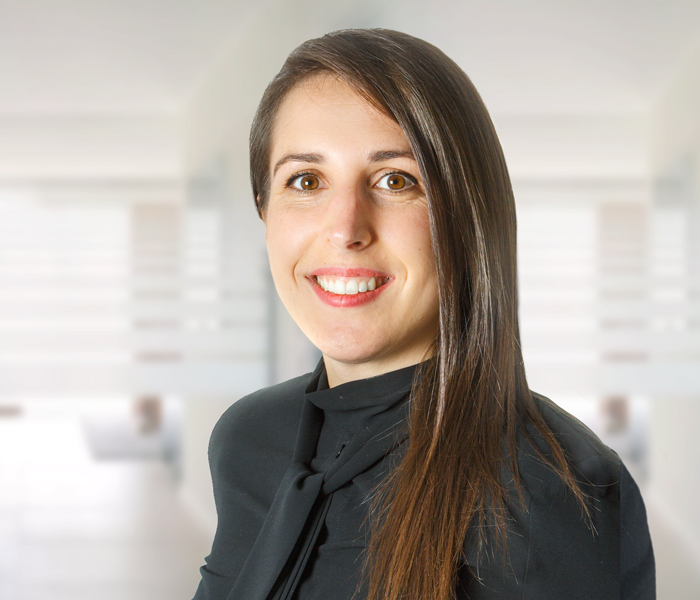 Giulia Ferraro
Operations Officer
Giulia supports all of Inclusive Peace's operations and Inclusive Peace's Senior Management Team since 2020.
Giulia has an international legal background. She began her career in the private sector and worked for a commercial law firm in Melbourne, Australia, until 2018, when she transitioned to the international conflict resolution field. Since then, she has worked on peace and security issues in Sri Lanka, Colombia, and Switzerland. Giulia is also a member of the Istituto Affari Internazionali (IAI) and the International Society for Military Law and the Law of War (ISMLLW), and a former fellow of the Geneva Centre for Security Policy (GCSP).
Giulia holds a Master of Laws from the University of Melbourne and an Integrated Master's Degree from the Università Cattolica del Sacro Cuore di Milano. She also studied law in the UK and Lithuania.