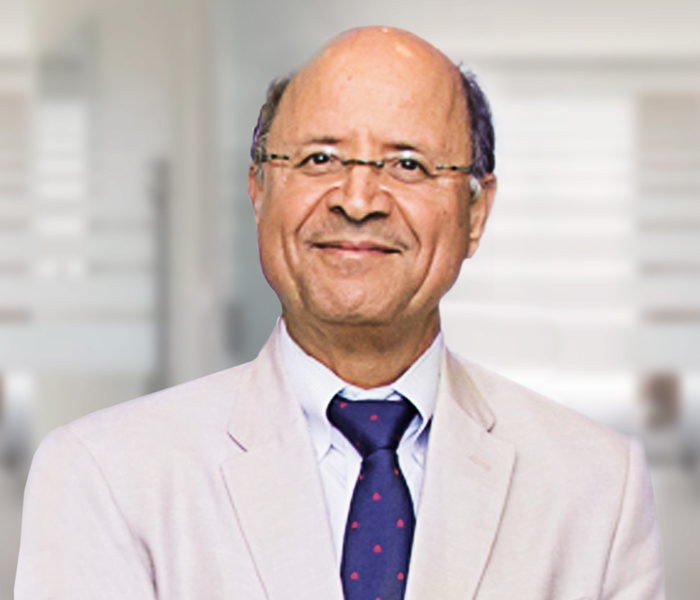 Youssef Mahmoud
Senior Adviser
Dr. Youssef Mahmoud is a Senior Advisor to Inclusive Peace.
He is Senior Advisor at the International Peace Institute (IPI), supporting the sustainable development and peace operations programmes, and serves as focal point on prevention and mediation policies and practices.
He is a former UN Under-Secretary-General and has headed peace operations in Burundi, the Central African Republic, and Chad. Prior to these assignments, he held other senior UN positions, notably as United Nations Resident Coordinator in Guyana, Director in the UN Department of Political Affairs, and Head of the Office of the Under-Secretary-General for Political Affairs.
In 2015, he served as member of the UN Secretary-General High-Level Independent Panel on Peace Operations (HIPPO) and simultaneously as a member of the High-Level Advisory Group for the Global Study on Security Council Resolution 1325 on Women, Peace, and Security. In 2019, he led an independent strategic review of the UN peace operation in the Democratic Republic of Congo (MONUSCO), pursuant to UN Security Council Resolution 2463.
He is currently a Visiting Professor at the African Leadership Centre, King's College, London.