Geneva Peace Week Speakers List
On 4 November, 2022 as part of the Geneva Peace Week, we will be co-hosting and co-organising an event on, "Increasing militarisation and feminist foreign policy: compatible or worlds apart?" with the Center for Feminist Foreign Policy, The Kingdom of the Netherlands, Permanent Mission of the Federal Republic of Germany, and Permanent Mission of Mexico to the United Nations in Geneva.  Find the link to the event here. 
Panel speaker: Kristina Lunz Co-Founder and Co-Executive Director, The Centre for Feminist Foreign Policy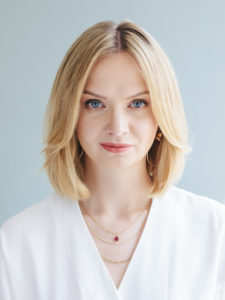 Kristina is the Co-Founder and Germany Co-Executive Director of the Centre for Feminist Foreign Policy, an award-winning human rights activist, and former advisor to the German Federal Foreign Office. She's been known for her feminist work for several years and been interviewed by and portrayed in numerous (inter)national media outlets. She was named as Forbes 30 under 30 (in both Europe and DACH), is a Handelsblatt/BCG "Vordenkerin 2020", a Focus magazine "100 Women of the Year 2020″, an Atlantik Brücke Young Leader, Ashoka Fellow as well as BMW Foundation Responsible Leader. She is a first generation university student with a graduate degree from Oxford University.
Panel Speaker: Helen Kezie-Nwoha, Executive Director, Women's International Peace Centre (WIPC, Kampala)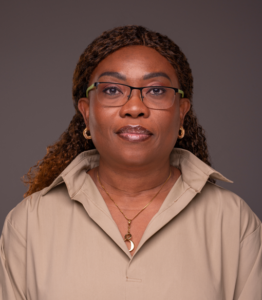 Helen Kezie-Nwoha is a feminist peace activist and a women's human rights defender from Nigeria. Since 2016, she has been working as the Executive Director at The Women's International Peace Centre (The Peace Centre), formerly known as Isis Women's International Cross Cultural Exchange (Isis-WICCE). The Peace Centre is a feminist organization that focuses on promoting women's rights in conflict and post-conflict settings and the implementation of the women, peace and security agenda.
Read her full bio here: Helen Kezie-Nwoha-Bio-IncluisvePeace-Event.docx
Panel speaker: Annika Bergman Rosamond, Associate Professor (Docent) in Political Science and International Relations, Lund University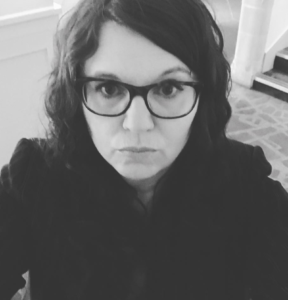 Annika Bergman Rosamond is Associate Professor in International Relations at Lund University, Sweden. She has published widely on feminist foreign policy as well as gender cosmopolitanism, gendered nationalism, indigenous justice, feminist security studies and gender and celebrity humanitarianism. She obtained her D.Phil. at the University of Sussex. She has held positions at the universities of Leicester and Edinburgh and at the Danish Institute for International Studies. Annika was recently Chair of the Feminist Theory and Gender Studies section of the International Studies Association, USA, and is currently co-convenor of the British International Studies (BISA) Gendering International Relations Working Group.
Read her full bio here: Annika Bergman Rosamond-Bio-InclusivePeace-Event
Opening Remarks: H.E. Francisca Elizabeth Méndez Escobar, Permanent Representative of Mexico to UNOG
Ambassador Méndez graduated as a BSc in Political Sciences and Public Administration and a MSc in Latin American Studies from the Mexican National Autonomous University (UNAM). She obtained her second MSc in Law and Economics from the Milan State University in Italy. She has diplomas in international politics, public diplomacy and Arab studies, the latter with professors from the University of Oxford.
Ambassador Méndez entered the Diplomatic Service of the Mexican Ministry of Foreign Affairs in 1991. Prior to her appointment to Geneva, H.E. Mrs. Méndez served as Ambassador of Mexico to the United Arab Emirates, from January 2017 to January 2022, also covering Iraq.
Read her full bio here: CV Emb. FEME inglés – final – feb.22.