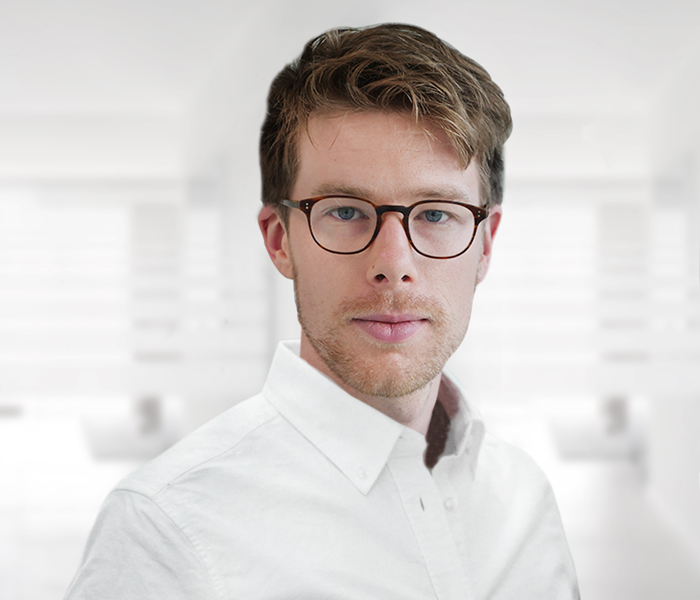 Nick is a researcher at Inclusive Peace, where he focuses on civil society support and research related to inclusion in peace and democratisation processes.
Nick has worked for six years as a researcher and consultant in the field of peacebuilding and democratisation, engaging with the United Nations, national governments, civil society, and non-state armed groups. He is currently pursuing doctoral research focusing on the politics of peacebuilding in Myanmar. He has previously worked at the University of Cambridge and as a researcher at the Inclusive Peace and Transition Initiative. He has led or co-led projects in Myanmar on behalf of the Joint Peace Fund, the Australian Department of Foreign Affairs and Trade, and several civil society organisations.
Nick holds a Masters in International Affairs from the Graduate Institute, Geneva and is currently undertaking a PhD at the Australian National University.