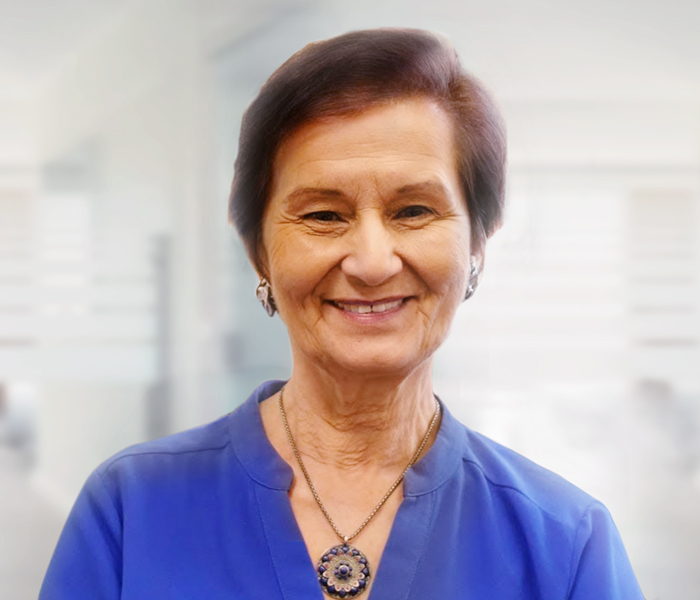 Necla Tschirgi
Senior Adviser
Dr. Necla Tschirgi is a Senior Advisor to Inclusive Peace.
A native of Turkey, Dr. Tschirgi is Distinguished Professor of Practice at the Joan B. Kroc School of Peace Studies at the University of San Diego. A native of Turkey, her extensive international career has spanned research, policy analysis, grant-making, and teaching at the intersection of security and development. Prior to joining the Kroc School in 2010, she served as senior policy advisor with the UN's Peacebuilding Support Office (2007–2009); Vice President of the International Peace Academy in New York (2001–2006); and head of the Peacebuilding and Reconstruction Program at the International Development Centre of Canada (1994–2009).
Her recent publications include: "Rethinking International Peacebuilding" in the Routledge Companion to Peace and Conflict Studies (2019); "International Security and Development" in the Oxford Handbook on International Security (2018). Dr. Tschirgi serves on the Governing Boards of several international NGOs and participates actively in domestic and international peacebuilding networks.