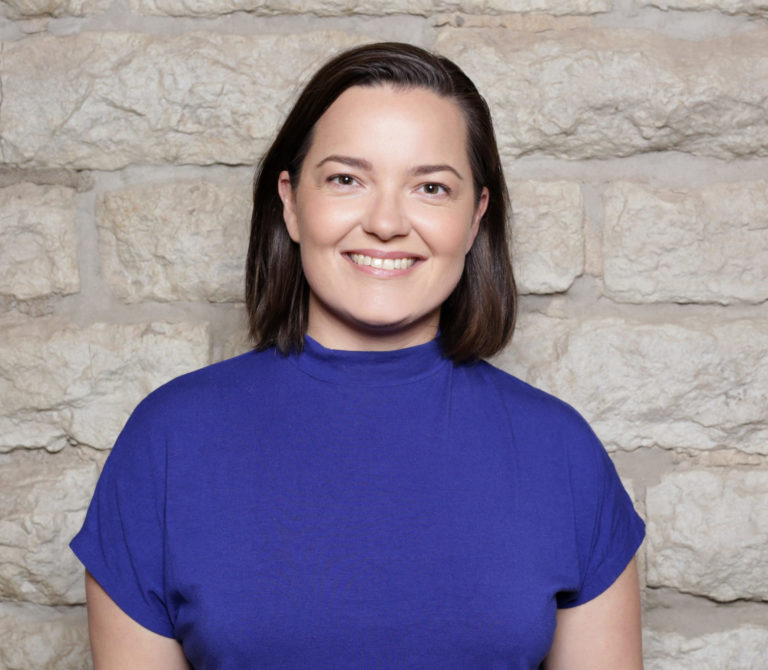 Hannah Brown
President, Executive Committee
As President of the Executive Committee, Hannah advises on strategy and supports decision-making to ensure that Inclusive Peace is working within its mandate as set out in the statutes. She also brings to Inclusive Peace insights related to her expertise in content, communications, and digital policy.
Hannah is a digital policy and content professional, with a professional background in media and technology law and public policy and research interests in digital transformation, inclusion, and ethics. She is currently based in Tallinn, Estonia, working as Head of Content for the e-Residency programme, which provides digital access to people outside Estonia's borders to its advanced e-governance services and business environment. She was formerly Operations Coordinator of IPTI at the Graduate Institute in Geneva, where she supported Director Thania Paffenholz in coordinating IPTI's programme of deliverables and its transition into Inclusive Peace.
Hannah has a Masters in International Affairs from the Graduate Institute in Geneva and Bachelor degrees in Law from the University of Technology, Sydney, and in Commerce from the University of Sydney in Australia.