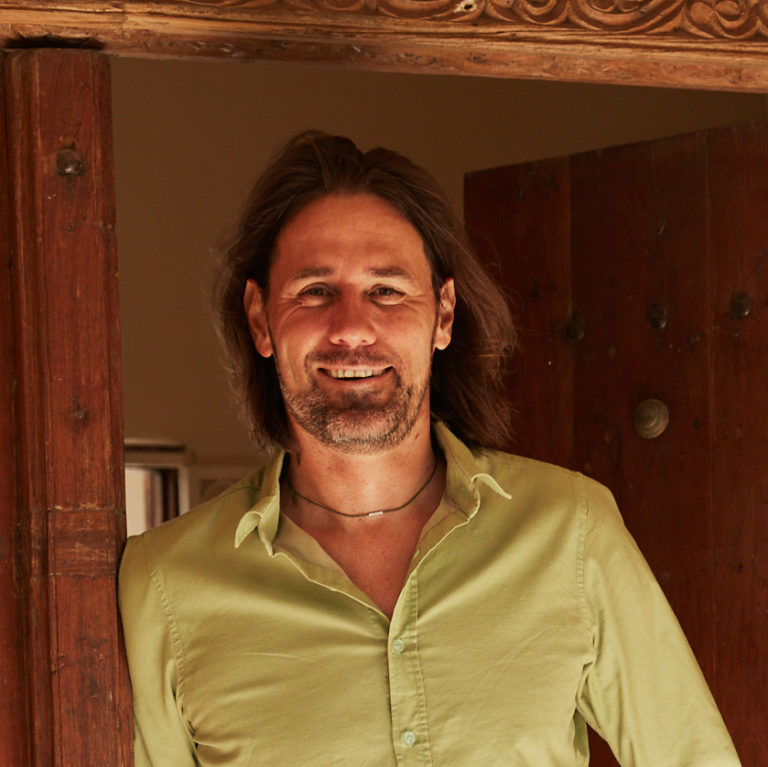 Eckhard Volkmann
Treasurer and Secretary, Executive Committee
As Treasurer and Secretary of the Executive Committee, Eck supports the Executive Office in establishing its diligence and accountability mechanisms and management procedures, and helps to guide its operational policy.
Eck has over 15 years of professional experience in international cooperation, working for government agencies managing large-scale civil society peacebuilding programmes including their evaluation, developing policies, conceptual frameworks, and operational strategies, and advising on peace, conflict and fragile contexts; women, peace, and security; and regional economic integration and international trade negotiations. He has regional expertise in the Middle East, Sub Saharan Africa, and the ACP group of countries.
From 2016 to 2018, he was Deputy Director of the Inclusive Peace and Transition Initiative. From 2007 to 2016, he worked as senior policy advisor in the German Federal Ministry for Economic Cooperation and Development (BMZ) in the divisions for Trade and Globalisation; Peace and Security; and Middle East and the Gulf. Prior to his work at the Ministry, he worked for GIZ inter alia in Ghana and did research and studies in and for Tanzania and Ethiopia.
Eck holds an MSc in International Agricultural Sciences from Humboldt University Berlin and is also a postgraduate alumnus of the German Development Institute (2001) and fellow of Germany`s Federal Academy for Security Policy (BAKS, 2014).