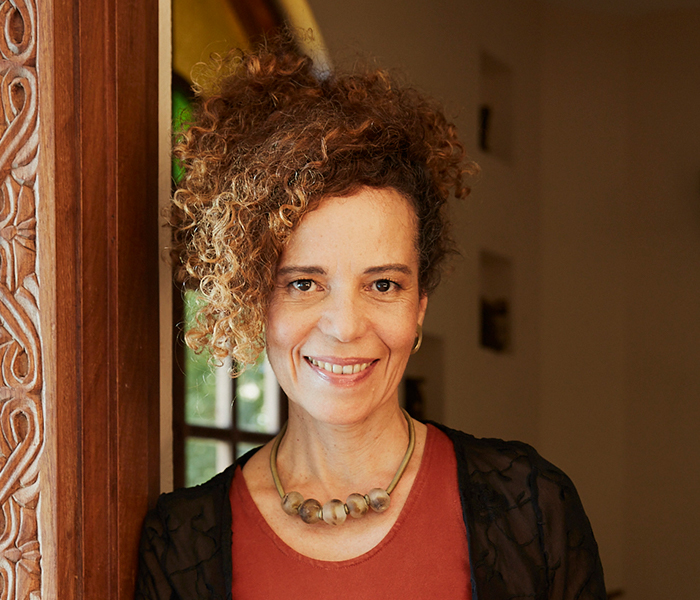 Thania Paffenholz
Executive Director (Senior Management)
Thania Paffenholz is the Executive Director of Inclusive Peace (previously the Inclusive Peace and Transition Initiative).
She has 30 years of experience as both an academic and a policy/practice advisor. She is internationally renowned for her work on and in support of peace and political transition processes worldwide, focusing on mediation and peacebuilding, process design, inclusion, and participation, as well as the conditions under which peace processes produce sustainable outcomes. She is also known for her engagement in research-policy transfer. In recognition of her overall work, Thania received the prestigious Wihuri International Prize in 2015.
Thania is also a Senior Fellow at the Center on Conflict, Development and Peacebuilding (CCDP) at the Graduate Institute, Geneva. She was previously Director of the Center for Peacebuilding (KOFF) at Swisspeace in Bern, and served as peacebuilding officer at the Delegation of the European Commission in Kenya working on the peace process in Somalia (1996–2000) and has supported more than 20 peace processes since. From 1992 to 1996 she was a research fellow at the Peace Research Institute Frankfurt, Germany.
Thania holds a PhD in International Relations with focus on mediation and conflict transformation and has published widely, including two seminal books, 'Civil Society and Peacebuilding: A Critical Assessment' (2010) and 'Peacebuilding: A Field Guide (2000) and the seminal study 'Making Women Count' (2015). She has directed numerous research projects, sits on editorial boards of key academic journals as well as advisory boards of peacebuilding organisations and policy institutions, and is also Special Chief Editor of the journal 'Frontiers in Political Science', Section on Peace and Democracy. She has roots in Europe and Africa and is the mother of two children.