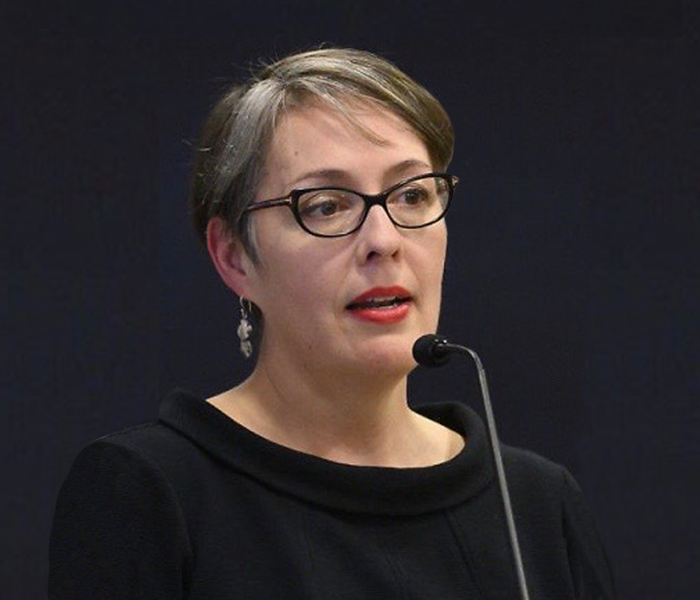 Sarah Taylor
Senior Adviser on International Policy and Women, Peace and Security
Sarah is an adviser to Inclusive Peace, focused on the women, peace and security portfolio.
She is an internationally recognised expert and policy advisor on women, peace, and security, providing strategic advice on international accountability frameworks on women's rights in conflict, and expert guidance for the global community on women, peace and security considerations in specific conflict situations. Sarah has authored numerous articles and chapters, including publications on women, peace and security in the UN Security Council, on the linkages between women's rights and peace, and on gender and UN peacekeeping operations. Her research specifically on women negotiators has focused on Mexico, Guatemala, El Salvador, and Myanmar.
From 2017 to 2020, Sarah developed and then led the Women, Peace and Security program at the International Peace Institute. Prior to this, she was the women, peace and security advocate in the women's rights division at Human Rights Watch, and previously the Executive Coordinator of the NGO Working Group on Women, Peace and Security.
Sarah holds an MA from the University of Canterbury in New Zealand, and an MPhil and a PhD from the New School for Social Research in New York, all in Political Science.
Sarah Taylor is currently on leave from Inclusive Peace for a temporary appointment with UN Women.