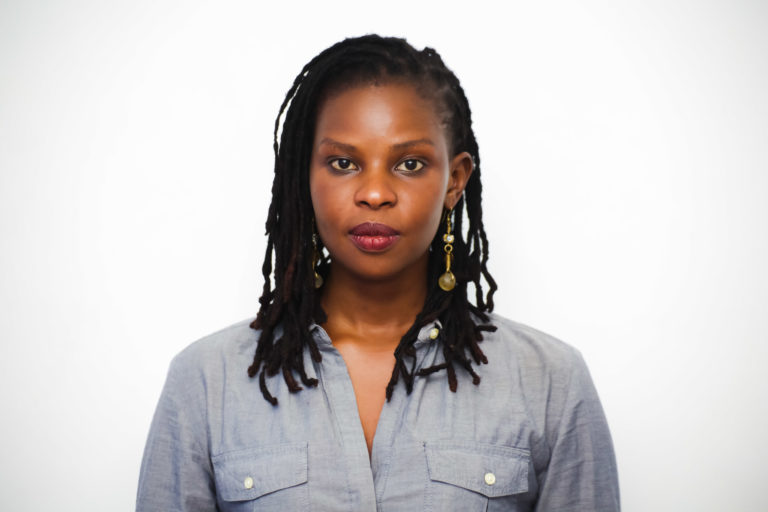 Ayak Chol Deng Alak
Peace Process Support Advisor
Ayak is the Programme Officer for the Peace Process Support Team at Inclusive Peace.
Her work mainly focuses on identifying and supporting enabling environments for negotiations, mediation, and dialogues, and facilitating these processes. Before joining inclusive Peace, Ayak was Head of Research at the South Sudan Strategic Defense and Security Review Board and Deputy Coordinator for the Civil Society Delegation to the South Sudan Peace Talks. She has a background in communication and was previously subcontracted by the Fondation Hirondelle to the United Nations Mission in the Sudan (UNMIS) and the United Nations Mission in South Sudan (UNMISS).
Ayak also worked as a Political Analyst for the Ayin Network-Nuba Reports partnership sponsored by USAID to document the ongoing conflict in the Nuba Mountains, Blue Nile, and the Darfur Regions of Sudan.She is a co-founding member of the Senegal-based Pan African University for Citizen Engagement and was the Director of Neglected Tropical Diseases at the South Sudan National Ministry of Health. Ayak is a certified mediator, with a background in Medicine and Surgery. She speaks English, Arabic, and Kiswahili, and has a basic knowledge of French. She has worked on projects in Kenya, Uganda, Sudan, South Sudan, and Guinea.