Inclusive Peace welcomes two new researchers to the team
At Inclusive Peace we are thrilled to have welcomed two new researchers to the team over the summer. This means that our research capacities are getting even stronger and enables us to provide the latest evidence-based advice in peace processes. Meet our new team members here.
New Head of Research: Sarah Clowry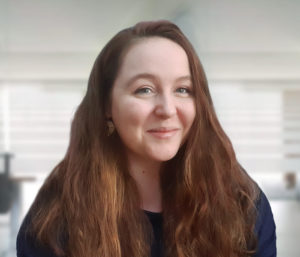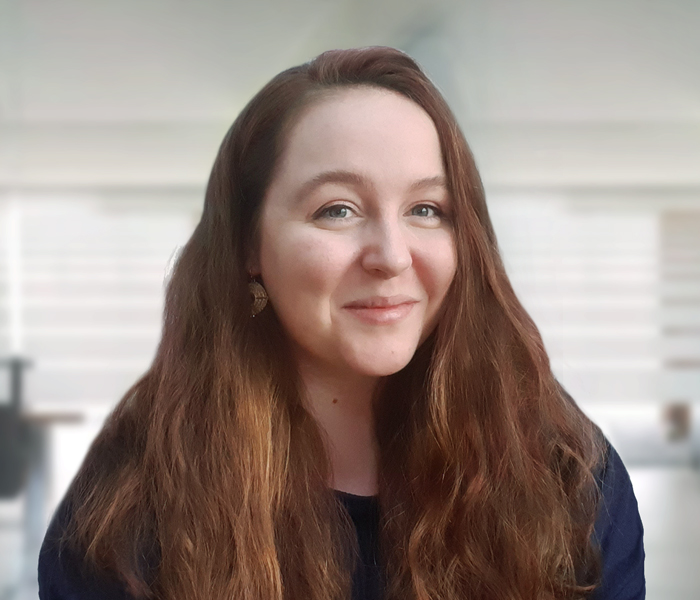 Sarah Clowry is our new Head of Research. She leads the research team in managing and expanding Inclusive Peace's knowledge base and will co-develop our broader research agenda in partnership with our Executive Director, Thania Paffenholz. Sarah also shares Inclusive Peace's evidence-based research with practitioners, policy makers and academics.
Sarah recently submitted her PhD thesis at Durham University. Her doctoral research was funded by the UK Government Economic and Social Research Council, and examined identity construction through international third-party peacemaking, focusing on the conflicts in Syria and Yemen. Prior to her PhD, Sarah worked in international development – she spent two years working in Nablus, Palestine before returning to the UK to manage global grants programmes for the British Council.
Sarah holds a First Class BA (Hons.) from the University of Oxford and an MA with Distinction from Durham University. She is also a trustee of the British-Yemeni Society.
New Researcher: Kaitlyn Hashem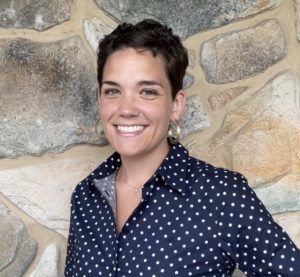 Kaitlyn Hashem is our new researcher, and she will support the Inclusive Peace team in research, knowledge management and peace process support. Kaitlyn's background is in Middle Eastern politics and conflict resolution and, before joining Inclusive Peace, she most recently worked as a researcher for the Inclusive Peace Processes and Reconciliation team at the United States Institute of Peace (USIP) in Washington DC.
As a student, Kaitlyn worked as a research assistant at the Georgetown Institute for Women, Peace and Security where she supported programming focused on advancing the WPS agenda and broadening inclusion. She also worked as a research intern on the Yemen and Sudan portfolios at an international law firm that provides pro bono legal advice to parties involved in peace negotiations.
Kaitlyn holds an MA in Conflict Resolution from Georgetown University. She completed her undergraduate studies at Georgetown, graduating magna cum laude with a BA in International Relations and Arabic.