Events: November
Each month we bring you a selection of key peacebuilding dates in the month to come. Here are a choice of selected November events and observances. 
4 November : Online: Increasing militarisation and feminist foreign policy: Compatible or worlds apart?
Time: 12:00-13:15pm (CET)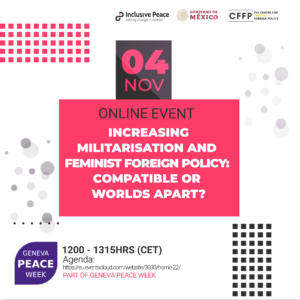 Co-organised by the Center of Feminist Foreign Policy, The Kingdom of the Netherlands, and Permanent Mission of Mexico to the United Nations in Geneva, this session will explore whether concepts like feminist foreign policy could help to mitigate rising militarisation. It asks whether the two can coexist in the context of international relations and even in the formulation of foreign policy by individual states. This is part of the Geneva Peace Week.
6 November: International Day for Preventing the Exploitation of the Environment in War and Armed Conflict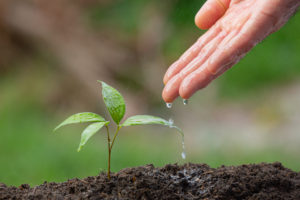 The United Nations Environment Programme (UNEP) found that at least 40 percent of all internal conflicts were linked to the exploitation of natural resources, whether high-value resources such as timber, diamonds, gold and oil, or scarce resources such as fertile land and water. Conflicts involving natural resources are also twice as likely to relapse. Action on the environment is part of conflict prevention, peacekeeping and peacebuilding strategies, because there can be no durable peace if the natural resources that sustain livelihoods and ecosystems are destroyed.
9-15 November: International Week of Science and Peace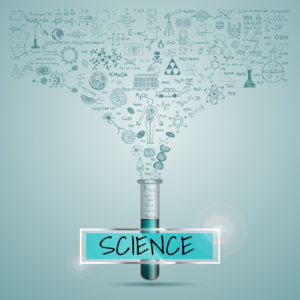 The annual observance of the International Week of Science and Peace is helping to spread knowledge about the role of science in peace-building projects worldwide. The week allows scientists to share their research with a wider audience and promote greater awareness among policy-makers, journalists and the public at large about how science can contribute to peace.
10 November: World Science Day for Peace and Development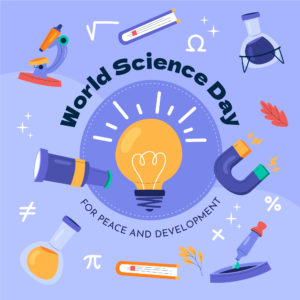 A major theme of World Science Day on 10 November 2022 is Basic Sciences for Sustainable Development. This celebration is part of the International Year of Basic Sciences for Sustainable Development, which began on 8 July 2022. By bringing science closer to society, World Science Day for Peace and Development aims to keep the public informed about scientific developments and the role scientists play in understanding our planet's remarkable and fragile ecosystems.
16 November: International Day for Tolerance
The International Day for Tolerance is an annual event that celebrates tolerance and raises awareness of any intolerance that may still be prevalent in the world today. The date was chosen to commemorate the signing of the Declaration of Principles on Tolerance by UNESCO in November 1995, which allows all governing bodies to participate in this event.
25 November: International Day for the Elimination of Violence against Women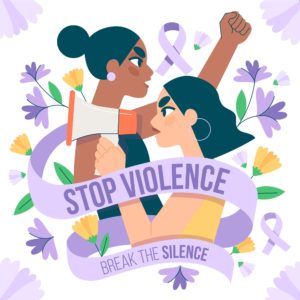 Women peacebuilders have faced increased attacks both online and offline, which hinders the work being done in peace processes. There are ways we can help keep the women from experiencing this violence and harassment. We highlight why this is urgently required and how everyone can pitch in. As in previous years, this year's International Day for the Elimination of Violence Against Women launches 16 days of activism to be concluded on the 10th of December 2020 — the day that commemorates the International Human Rights Day.
Photos from Freepix Photos