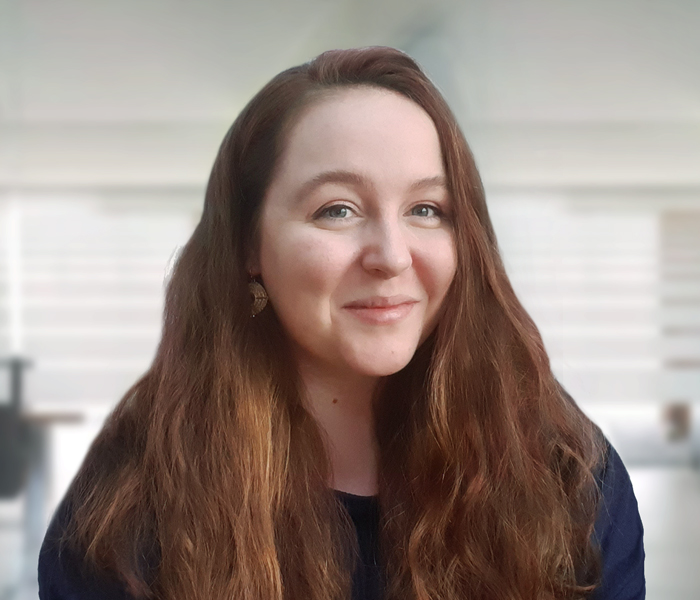 Sarah Clowry
Research Associate
Sarah is a researcher, specialising in international peacemaking and the conflicts in Syria and Yemen.
She previously worked in international development and spent two years based in Nablus, Palestine, where she learned to speak Levantine Arabic. Together with research and analysis, Sarah also has professional experience in grants management, project coordination, and events organisation. She is a trustee of the British-Yemeni Society.
Sarah is currently studying for her PhD at Durham University, where her research is funded by the UK Economic and Social Research Council. She holds an MA with Distinction from Durham University and a First Class BA (Hons.) from the University of Oxford.