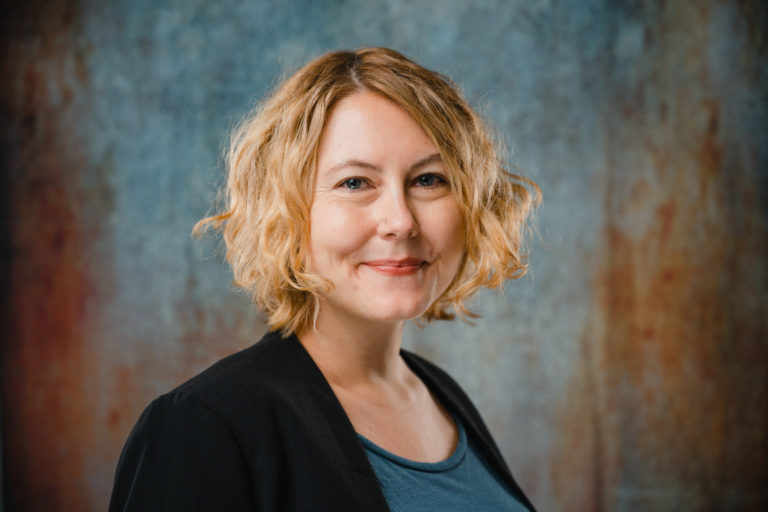 Jana Naujoks
Head of Programmes
As Inclusive Peace's Head of Programmes, Jana leads the strategic development and management of programmes. She also leads Inclusive Peace's Women, Peace and Security portfolio.
Jana is an experienced Conflict, Peacebuilding and Gender Advisor with 14 years of experience. Between 2016 – 2021 Jana worked in Myanmar, most recently as Country Director of International Alert Myanmar after initial roles as Gender Advisor and Research Consultant. She also acted as Gender Adviser to the DaNa Facility, an inclusive private sector development focused project funded by UK Aid. Prior to that she was working on peacebuilding, gender in peace and security, international cooperation, project and partner coordination and financial management for International Alert London for nearly a decade. Her programmatic work, research and publications have focused on different aspects of gender, peace and security such as masculinities, SGBV, natural resource management (extractive industries, forest management and agro-industries), conflict sensitivity, humanitarian interventions, security sector reform, comprehensive approaches to gender and peacebuilding as well as respectful workplaces.
Jana holds a BA in Peace and Development Studies from the University of Bradford's Peace Studies Department and an MA in Gender, Culture and Development Studies from the University of Sunderland.