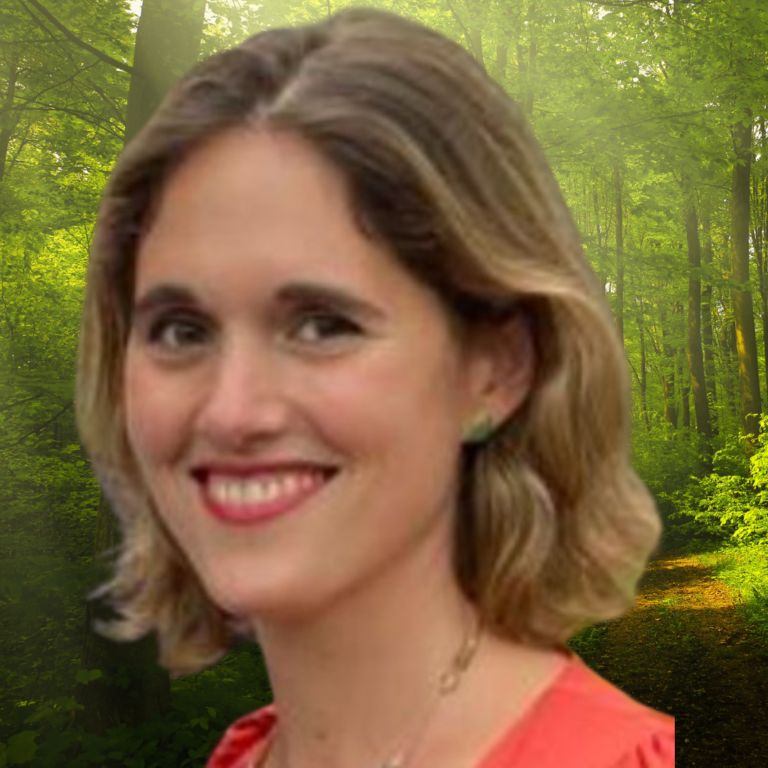 Caroline Varin
Head of Research
Caroline Varin is Head of Research at Inclusive Peace. Prior to joining the organisation, she spent ten years as a Senior Lecturer at Regent's University London, where her research focused on Security and Conflict. She has published 6 books, including Boko Haram and the War on Terror (ABC-Clio 2016), Violent Non-State Actors in Africa (Palgrave 2018), Security in Nigeria (Bloomsbury 2020) and Global Security in Times of Covid-19 (Palgrave 2022). 
Caroline is also co-founder and CEO of educational charity Professors Without Borders, and has published a book on teaching games for adult learners (Routledge 2022). She is a member of the Geneva Consultation for Security Policy and has previous experience working in Intelligence Analysis, the Swiss armed forces and the UNHCR.
Caroline holds a PhD in International Relations and an MSc in Comparative Politics from the London School of Economics, an LLM in International and European Law from Università di Bologna and a BA in Political Science from the University of Pennsylvania. She is currently completing an MBA in Educational Leadership from Tampere University.