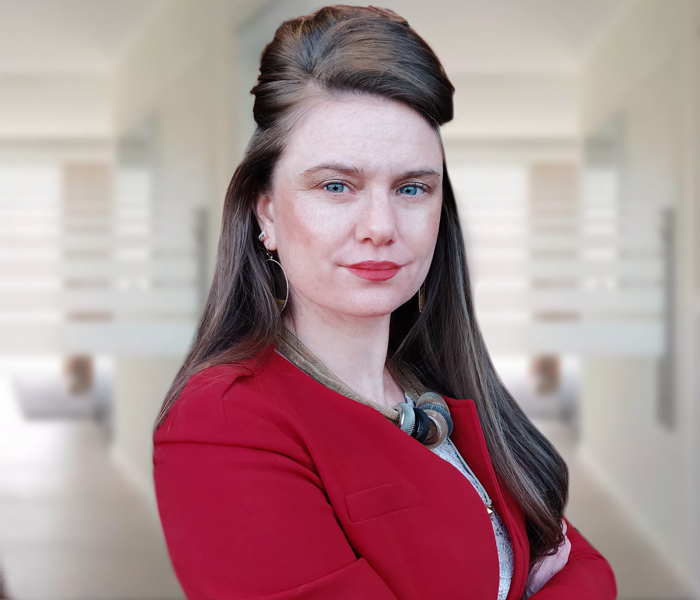 Ashleigh Subramanian-Montgomery
Programme Officer
As a Programme Officer at Inclusive Peace, Ashleigh works on a cross-cutting portfolio focused on in-country peace processes; Women, Peace, and Security; reconciliation programming; international policy; and peacebuilding. She leads the organisation's Washington D.C. partnerships.
Ashleigh started her career in social service roles supporting women experiencing homelessness and abused children, which developed her drive to close the gaps between policy and those most impacted by policy. She has since built extensive experience in international affairs and peacebuilding, including: research and policy recommendations on UN peacekeeping operations in Palestine, Israel, and Syria; policy and advocacy recommendations to the UN Security Council for Iraq's National Action Plan on Women, Peace, and Security; access to justice and rule of law programming in Nigeria; sustainable development and resource advocacy with the indigenous San community in Botswana; and programme design for gender equity projects in Burundi and Timor-Leste. She has also co-developed an organisational Women, Peace, and Security strategy.
She holds a Master of International Affairs from Columbia University, specialising in Women, Peace, and Security, and Human Rights and Humanitarian Policy. She also holds a Bachelor of Arts in Psychology, with a Minor in Theatre, from the University of California, San Diego.